The Sixth Form at Ysgol Bryn Elian
The Sixth Form at Ysgol Bryn Elian offers a wide variety of opportunities to students, who can choose to follow a curriculum that is as flexible as possible, so that we can accommodate all reasonable subject combinations.
Anticipated Year 12 Option Columns Form 2017-18
The school offers, to all its Sixth Form students, the chance to take the Advanced Skills Challenge Certificate which is one of the most exciting innovations available in modern education in Wales.
UCAS information evening July 16th 2019
Student guide to life in the sixth form
download the student guide to life in the sixth form: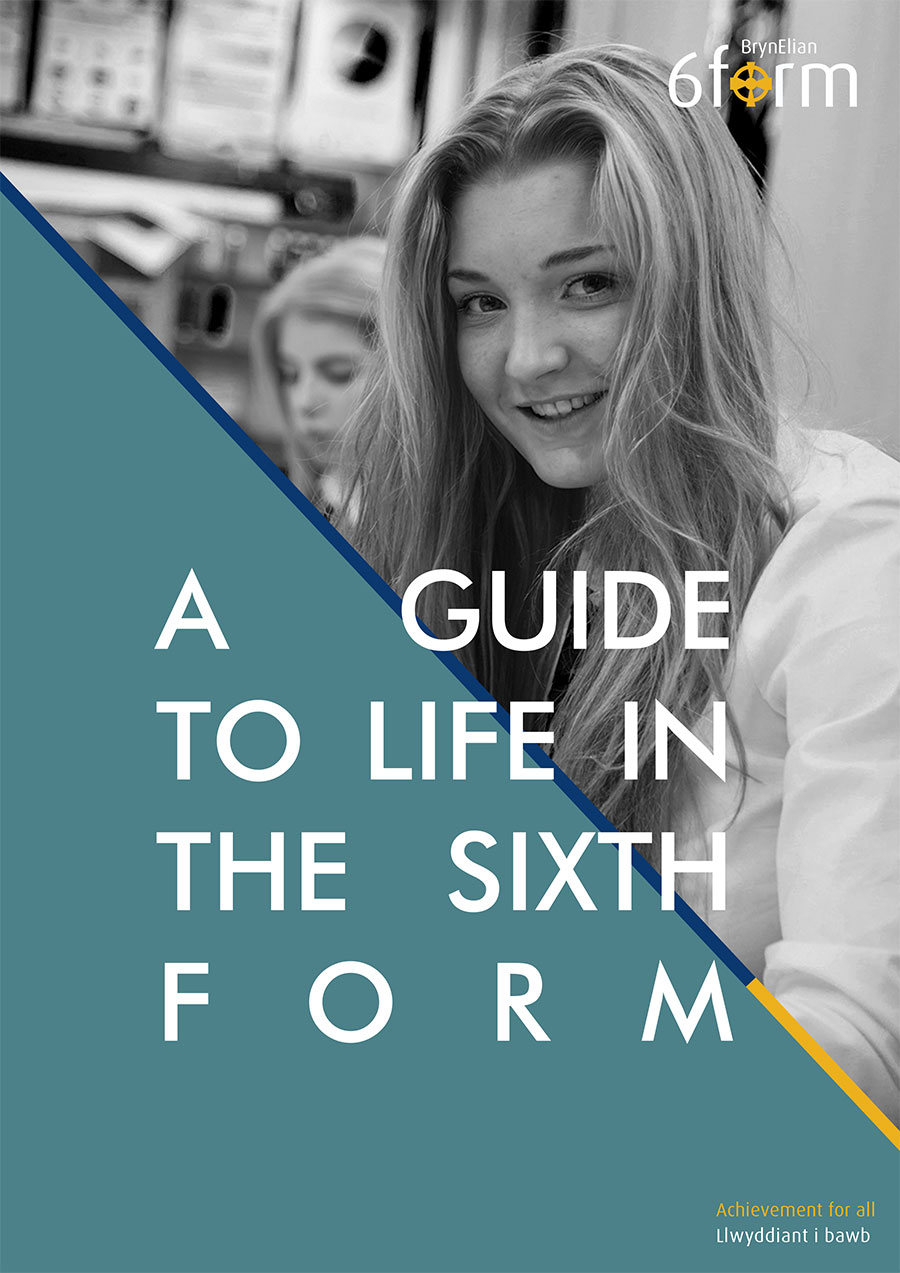 UCAS guide for parents - getting started with the application process
download the UCAS guide for parents below: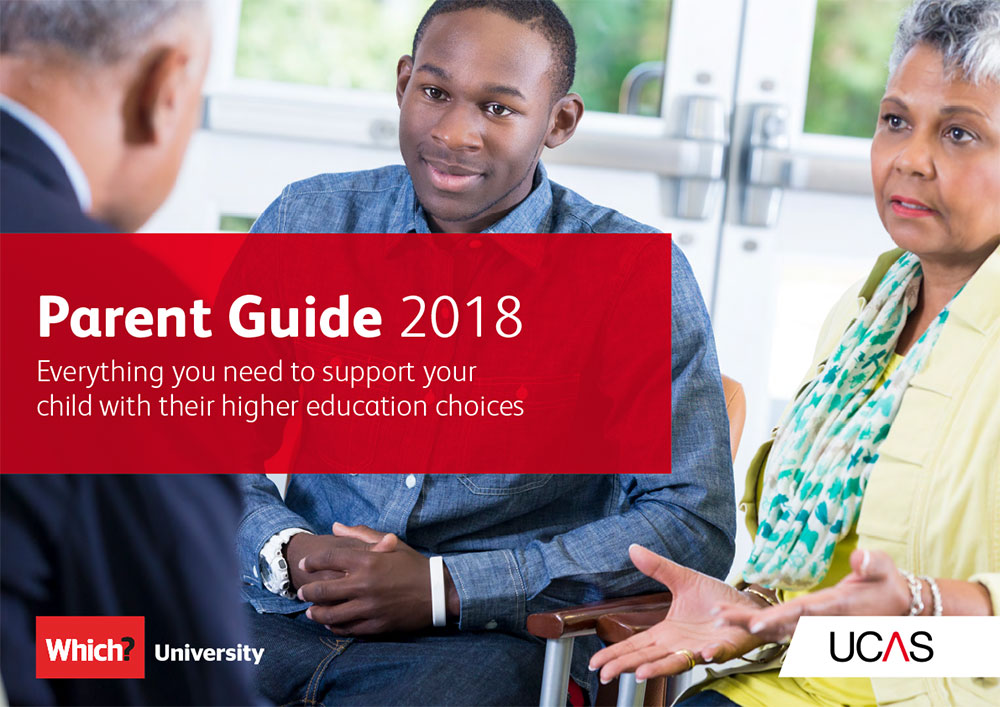 One of the most important features of our Sixth Form is the support provided by teachers. The guidance that the Sixth Form receives is first class, with every opportunity being provided to develop academic and personal interests. We have reviewed the Sixth Form teaching and facilities and can state firmly that we offer a programme that is second to none.
All students are fully supported in their preparation for higher education or the world of work by a thorough programme of information and support, from the earliest days of Year 12, through Year 13.
Students are able to enjoy the Sixth Form facilities, including a Common Room, supervised study times, dedicated time in the computer suites and lessons delivered in the Video Conferencing Room.
Read more about studying the Welsh Baccalaureate